There's only two weeks until our long-told prophecy comes true this summer! Pull out your cameras and journals, because this gathering of people from across the land will be nothing short of legendary!
I am so excited to officially welcome you to the Nintendothon season once again, GFGC! In this last year, we worked tirelessly to bring you two different and memorable Nintendothon experiences: the ambitious, thematic adventure known as Nintendothon Odyssey last summer, and the scaled-back, experimental Nintendothon All Stars in December. Each event brought its own unique vision for the future of Nintendothon forward and we had such a great time experimenting with new ideas to make each Nintendothon as memorable as it could be. When we began preparations for this summer's event back in March, we saw a great opportunity to combine what worked well between these two events to make this summer's event nothing short of legendary. We truly cannot wait to bring you Nintendothon Legends this summer and we believe there's no better time than the present to start with some announcements! So without further ado, let's get started!
---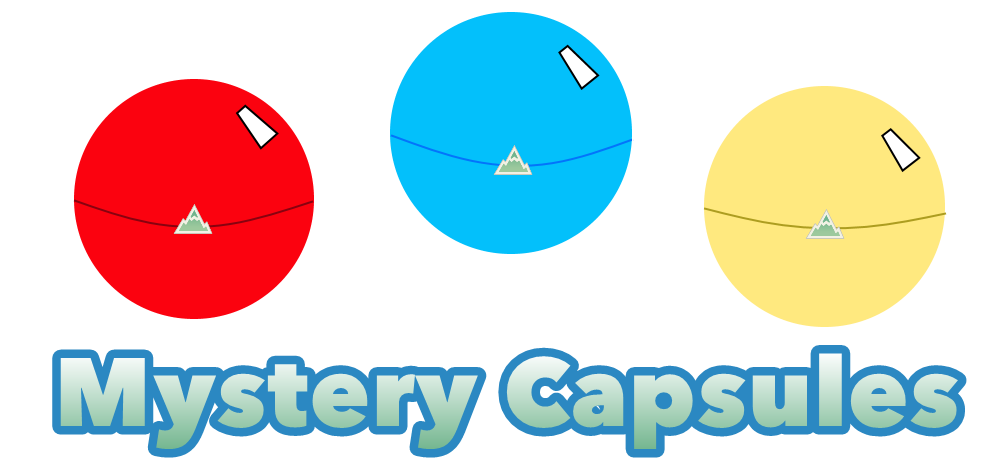 This summer, our incentive model encourages you to catch 'em all!
We are pleased to introduce our main donation incentive model at Nintendothon Legends: Mystery Capsules! For those of you who watched our Nintendothon New Horizons event two years ago, you may recall our "Mystery Balloons" system, where we randomly shuffled incentives into balloon boxes (in tune with the Animal Crossing theme!) and sent them flying into stream in exchange for your donations! We had such positive feedback to this incentive system that we've decided to bring it back once again!
We will be putting a variety of classic donation incentives into Mystery Capsules! Each capsule will have its own respective fundraising goal through Tiltify's "Targets" system, and once the goal is met, the Mystery Capsule will be opened and a new incentive will be unlocked! Having each capsule unlocked with "Targets" allows multiple people to put their donations toward cracking open these Capsules! What will be inside them? You'll just have to donate and find out!
Mystery Capsules will come in three different tiers, each with their own respective goals and donation incentives!
Mystery Capsule

Great Mystery Capsule

Ultra Mystery Capsule

$50 per Capsule

The basic Mystery Capsule! While they typically contain smaller scale donation incentives, they're sure to entertain with their smaller price tag!

Sample incentives include:

Whisper Challenge
Lemon Social
Lip Stretch Mouthpieces

$100 per Capsule
 

The upgraded Mystery Capsule model! These contain incentives that are just too big and too punishing to contain in the regular Mystery Capsule.

Sample incentives include:

Pie in the Face
Hot Sauce Shots
Ice Bucket Challenge

$150 per Capsule

The best Mystery Capsule available on the market! Its name fittingly describes the ultra rare and prized incentives that are typically contained within!

Sample incentives include:

Strange Soda Test
Smoothie Challenge
Raw Garlic
Mystery Capsules will be available to put your donations toward at the start of Nintendothon Legends and will go "off-sale" within the final four hours of the event, to ensure that all incentives get completed in time! We hope you're looking forward to opening up these capsules of fun at Nintendothon!
---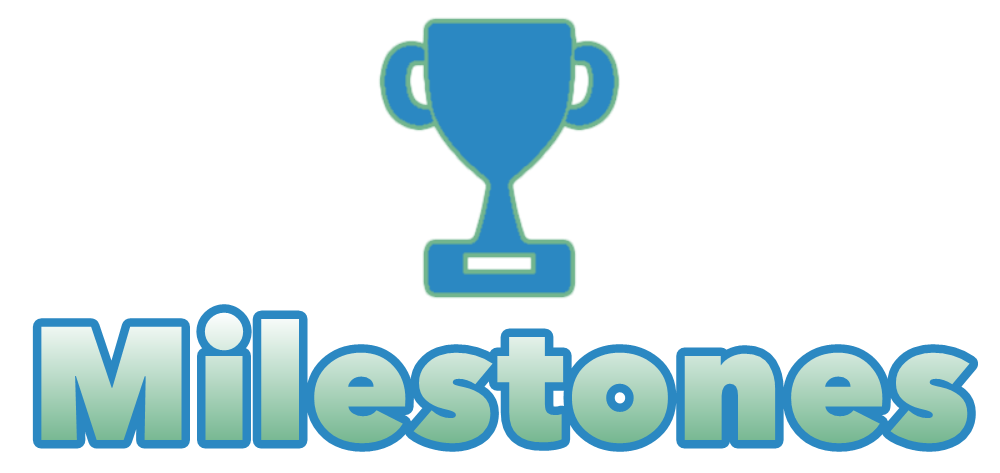 We're celebrating our fundraising success in legendary ways!
Milestone incentives are once again returning at Nintendothon Legends! These fan-favorite incentives are set to be unlocked by reaching two different milestones in our Legendary Summer Campaign!
 

6AM Pool Dunk – $500 Raised

Send the attendees into our chilly pool at six in the morning. It's bound to be a bone-chilling experience!


 



Improvathon – $1,000 Raised

The Nintendothon segment where everything's made up and the points don't matter! We'll take your suggestions for Improv cues and act them out in funny scenes.
Help us push to our $1,000 donation goal during Nintendothon Legends and you'll see these donation incentives come to life!
---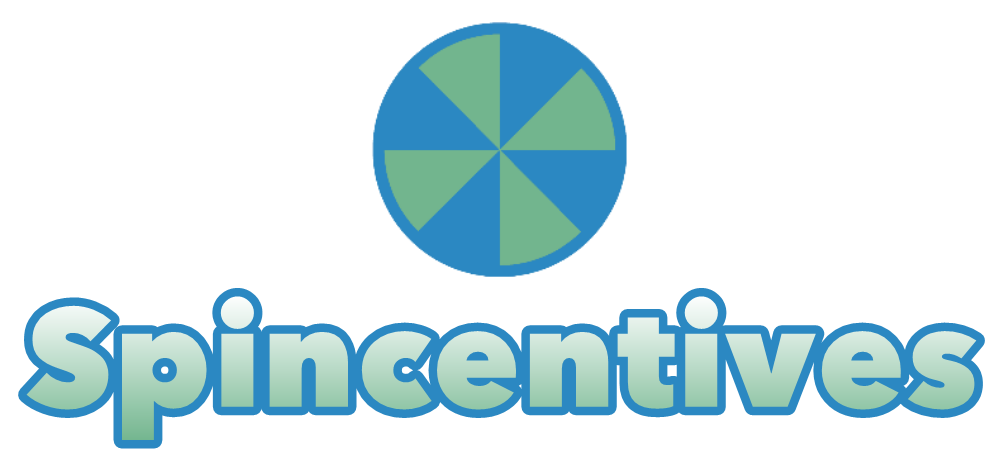 Round and round the spinner goes, where it stops, no one knows!
We're excited to share that the fan-favorite Spincentive wheel is returning once again at Nintendothon Legends! For those unfamiliar, the Spincentive wheel contains a bunch of smaller-scale incentives like playing blindfolded, eating sour candies, and more. For any donation of $10 or more at Nintendothon Legends, the Spincentive wheel will be sent spinning around as a bonus, randomly selecting an incentive to happen next on stream!
We will also once again be offering Spincentives in exchange for 5,000 channel points at Nintendothon Legends! You earn can earn channel points just by watching and chatting at Nintendothon, making this a free way for dedicated viewers to affect the stream!
Randomness is the spice of life with Spincentives at Nintendothon Legends and we hope you're looking forward to it!
---
That's all of the announcements we have prepared for you today! Be sure to stay tuned to the GFGC social pages and this blog for further updates about the event's schedule, attendees, and more in the coming days!
Nintendothon Legends kicks off at 2:00PMCT on July 21st, 2022 over at the GFGC Twitch Page! We hope you'll join us for a legendary summer! Want to make an impact before the stream even starts? Consider a donation to the Legendary Summer campaign today! The minimum donation is $1, and 100% of your donation will go straight to Direct Relief! We're so excited for Nintendothon Legends, and we truly can't wait to see you all there!